I found this China Cabinet at the Habitat for Humanity resale shop.... I of course forget about the before shot.... all together so here are the two pieces. pretty beat up... dated hardware.... desperately in need of a home that will love her :)
I cannot believe how long this project took... But with the end project... I can say it was well worth it.
So after sanding it down... painting... and buying new hardware (which I love) you cant really see it here... but the glass knobs are a light green... I love them.
Here she is....
Thanks for taking a peek!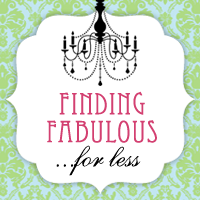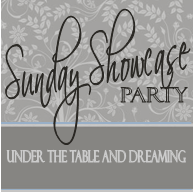 19. Mom's Taco Dip Recipe
20. A quiet night out with my husband.
21. Followed by my son squeeling and clapping for us to come pick him up.
22. The quietness of snow falling.
23. A long distance phone call... from a friend I miss very much.